Regular price
$2,044.00 USD
Regular price
$2,044.00 USD
Sale price
$2,044.00 USD
Unit price
per
Sale
Sold out
SKU:Shipping: 2-3 weeks
Share
View full details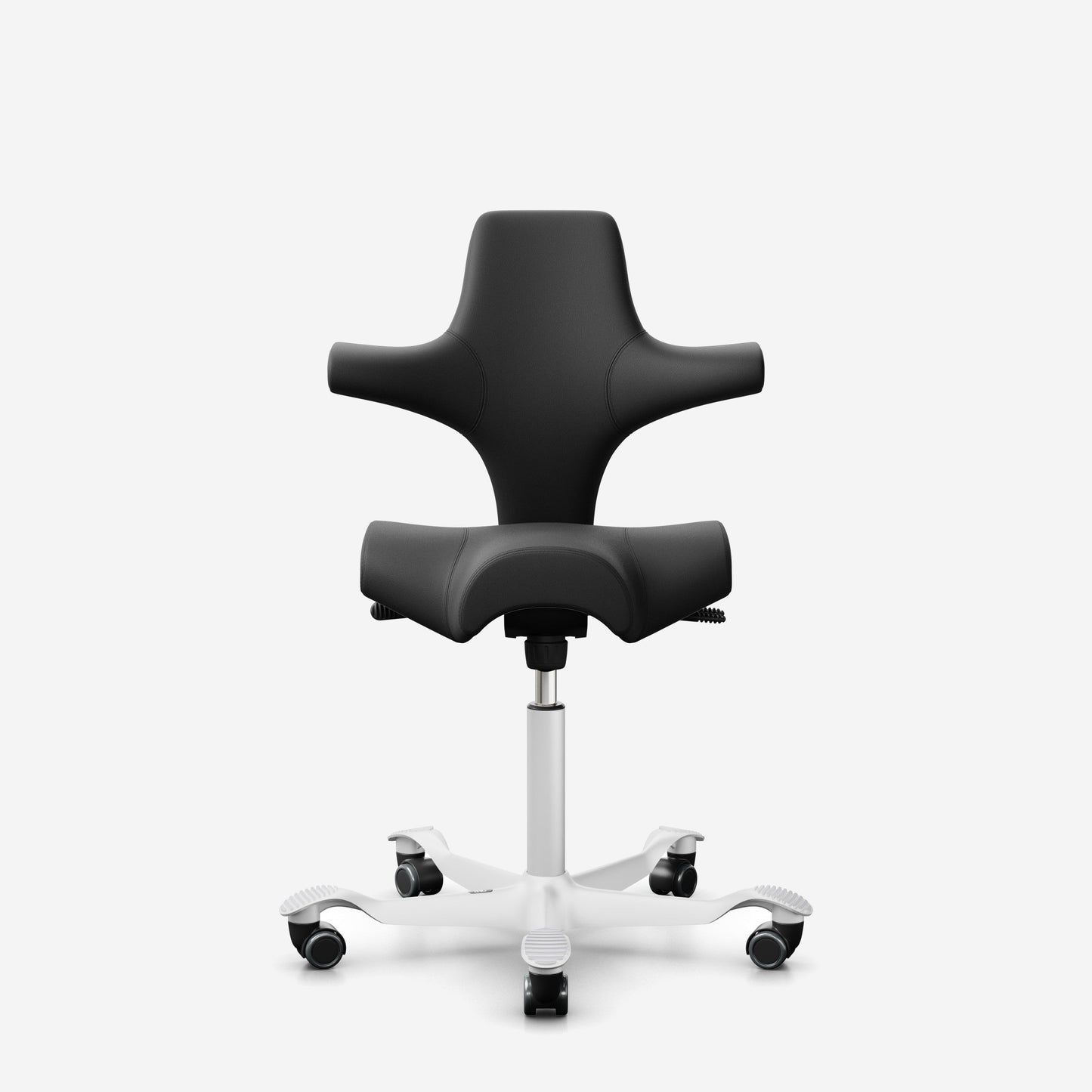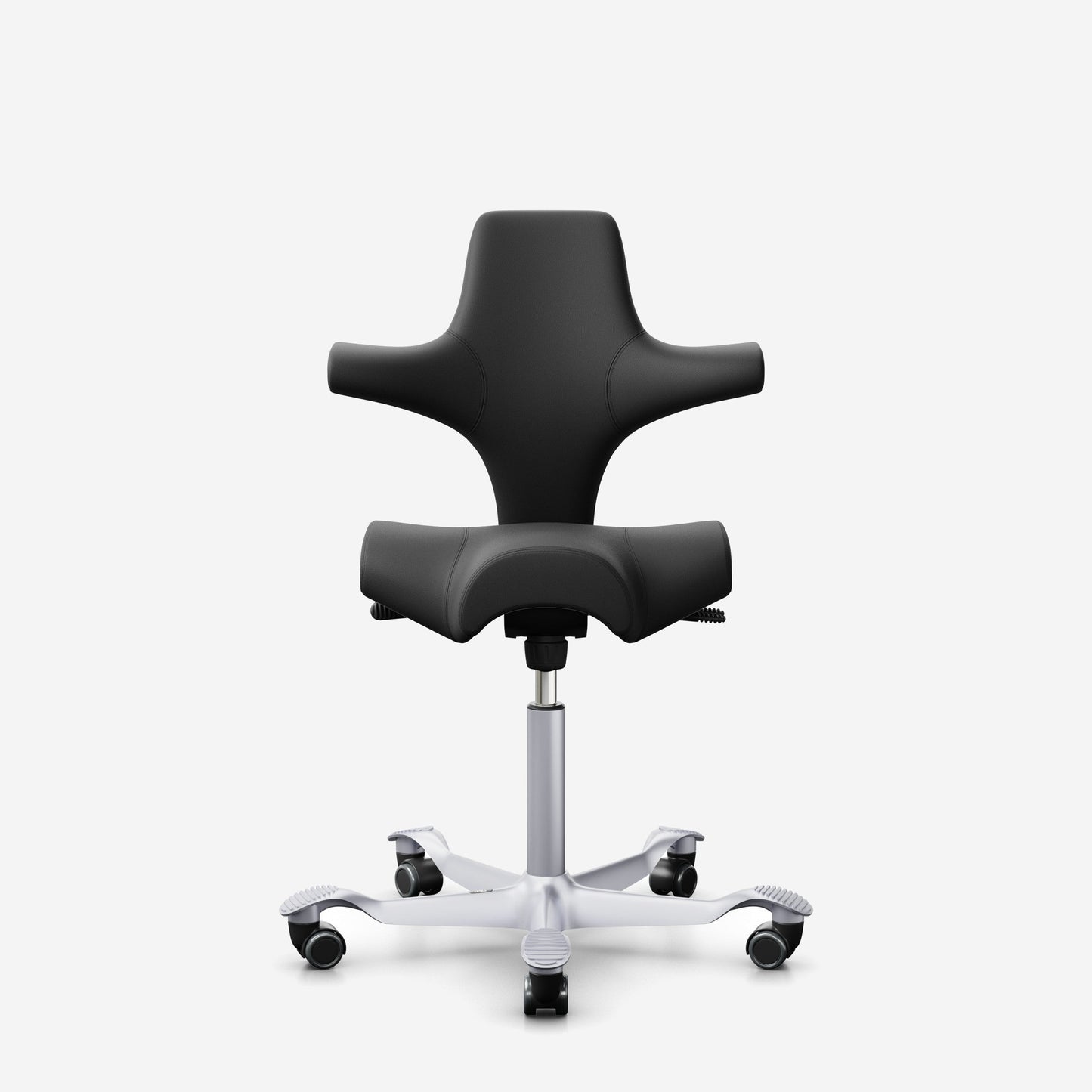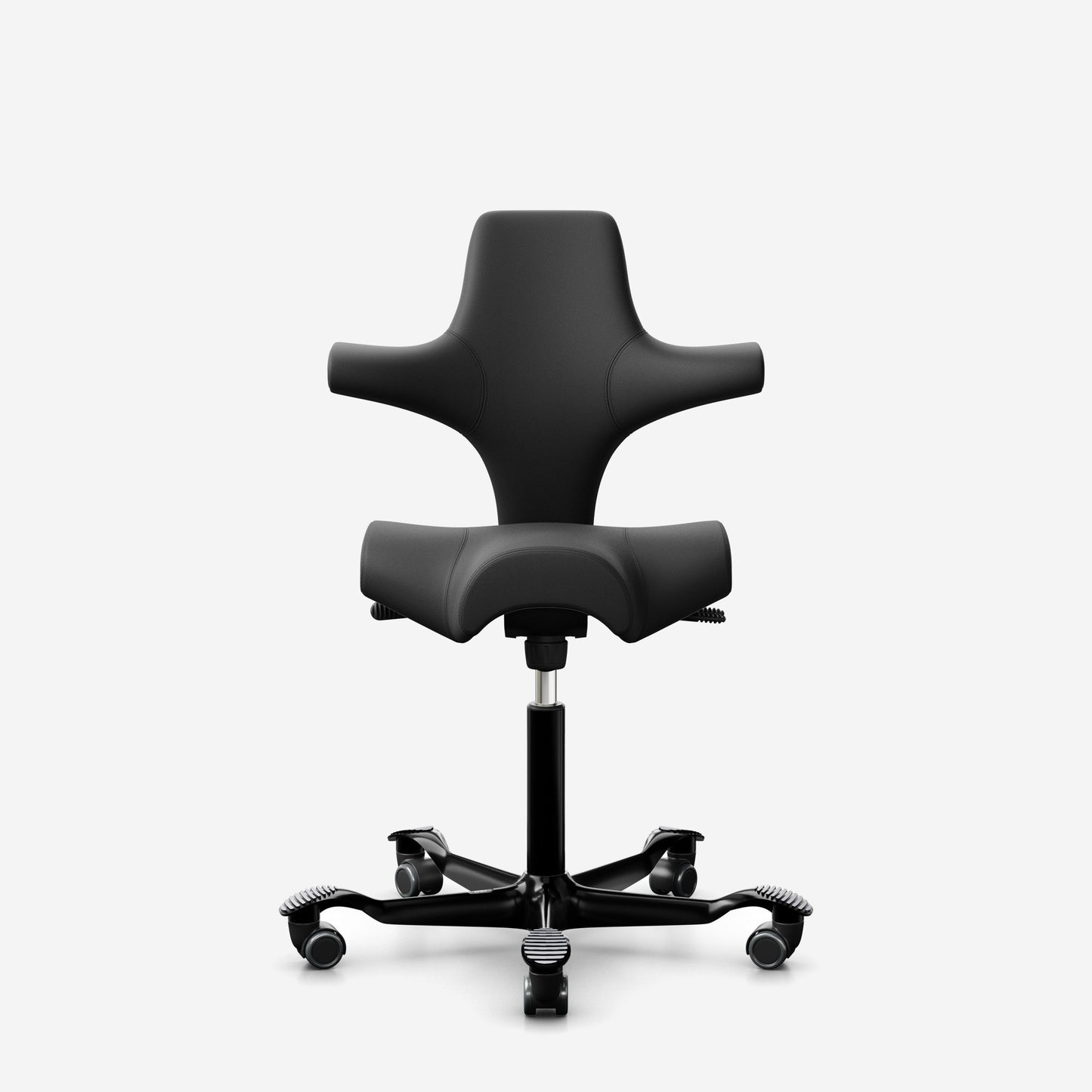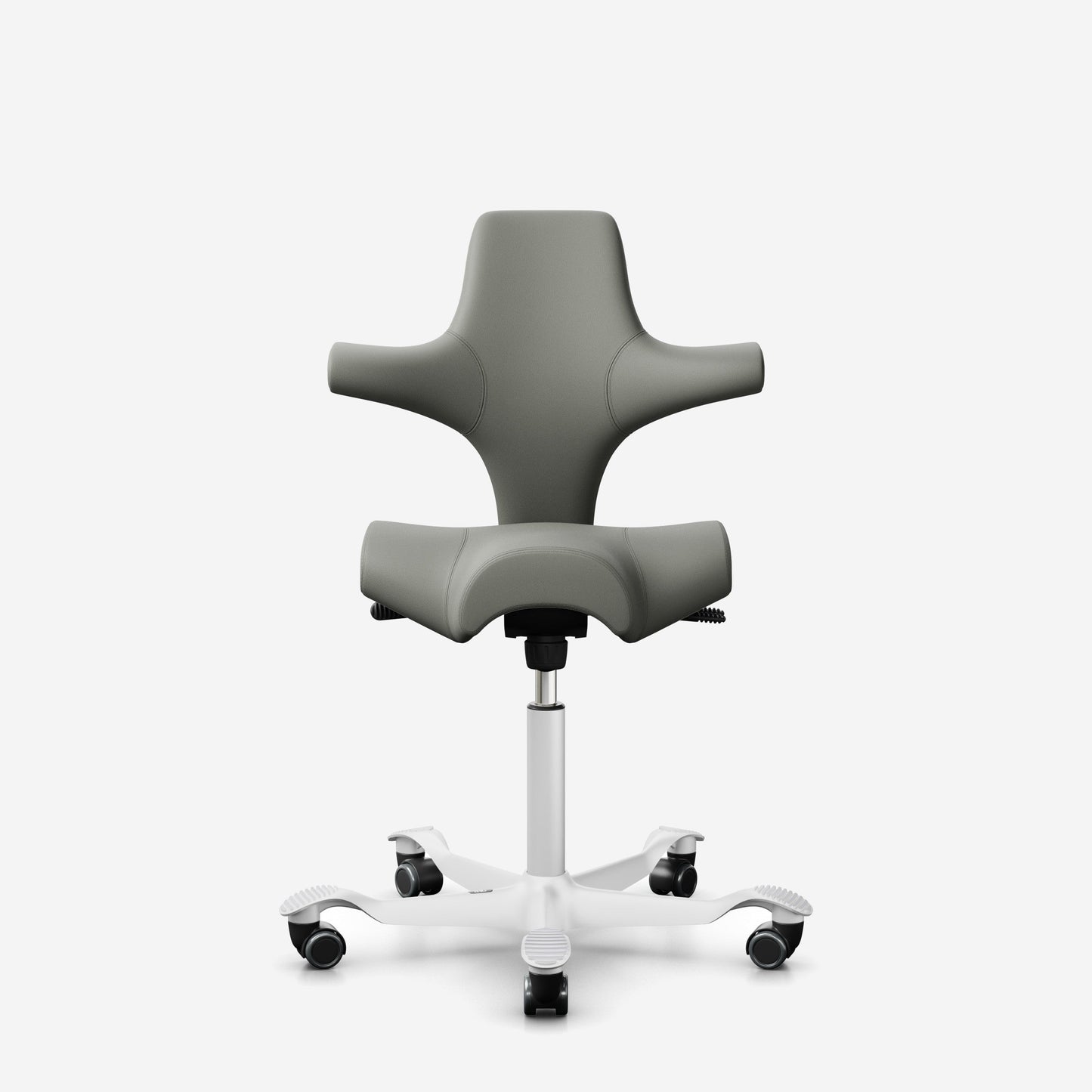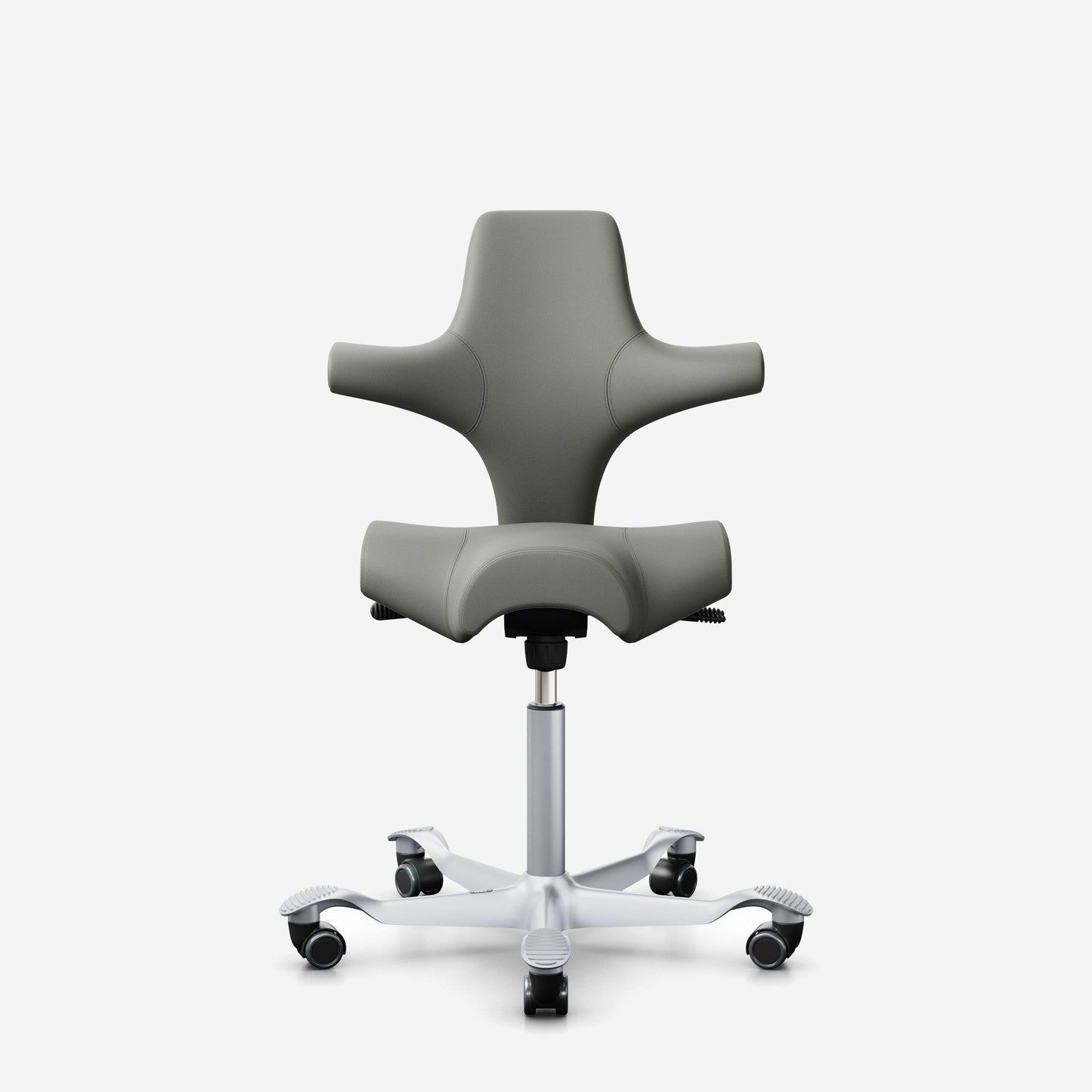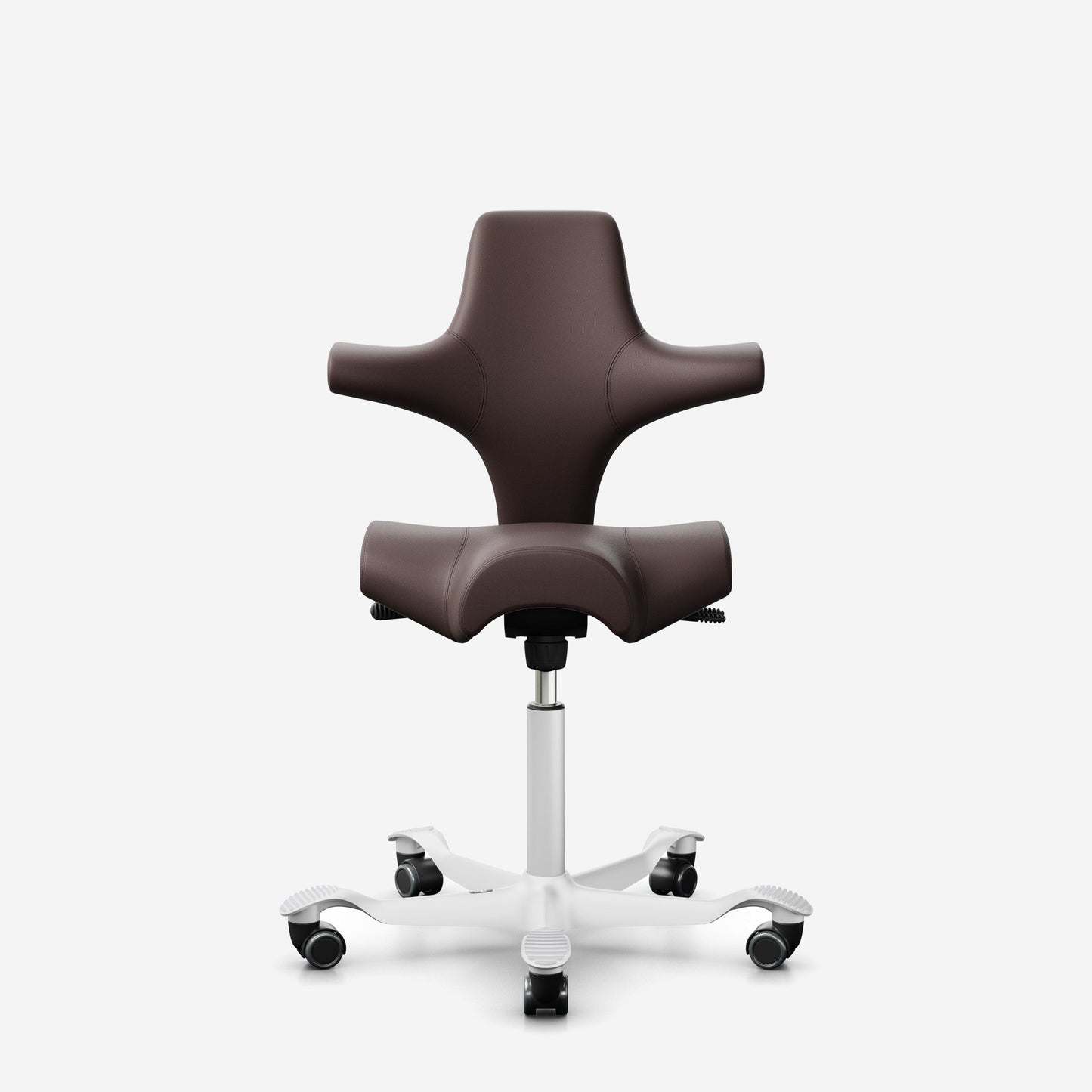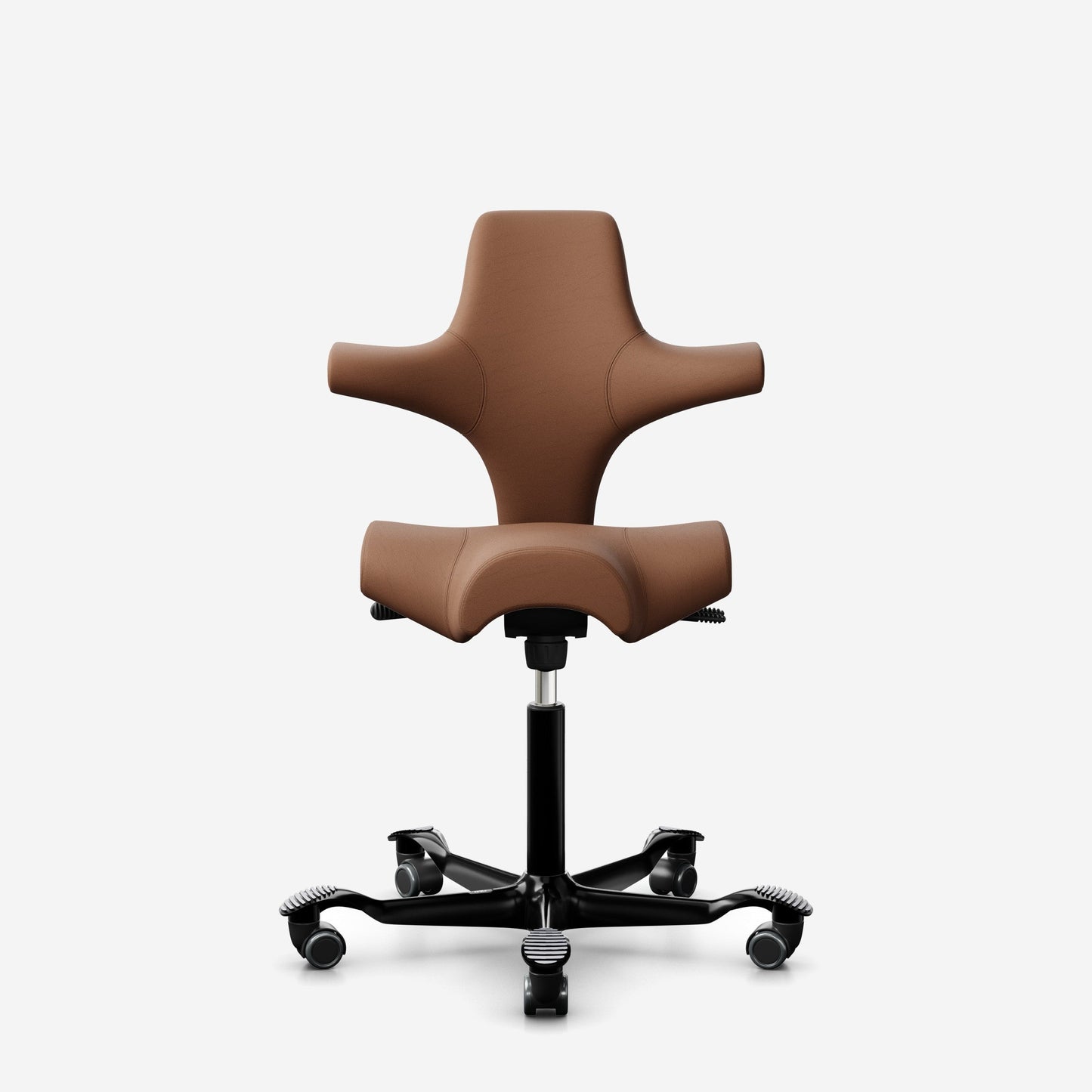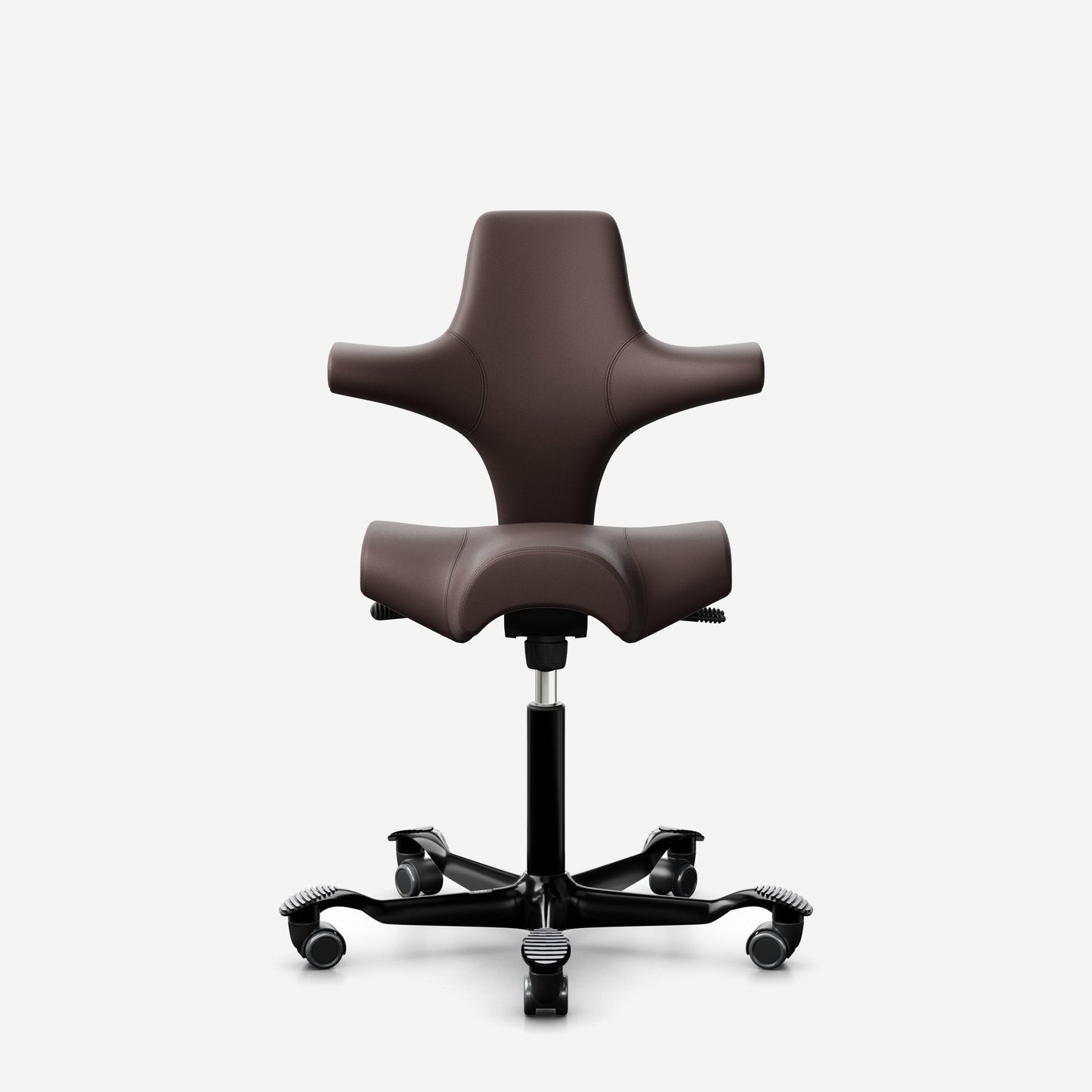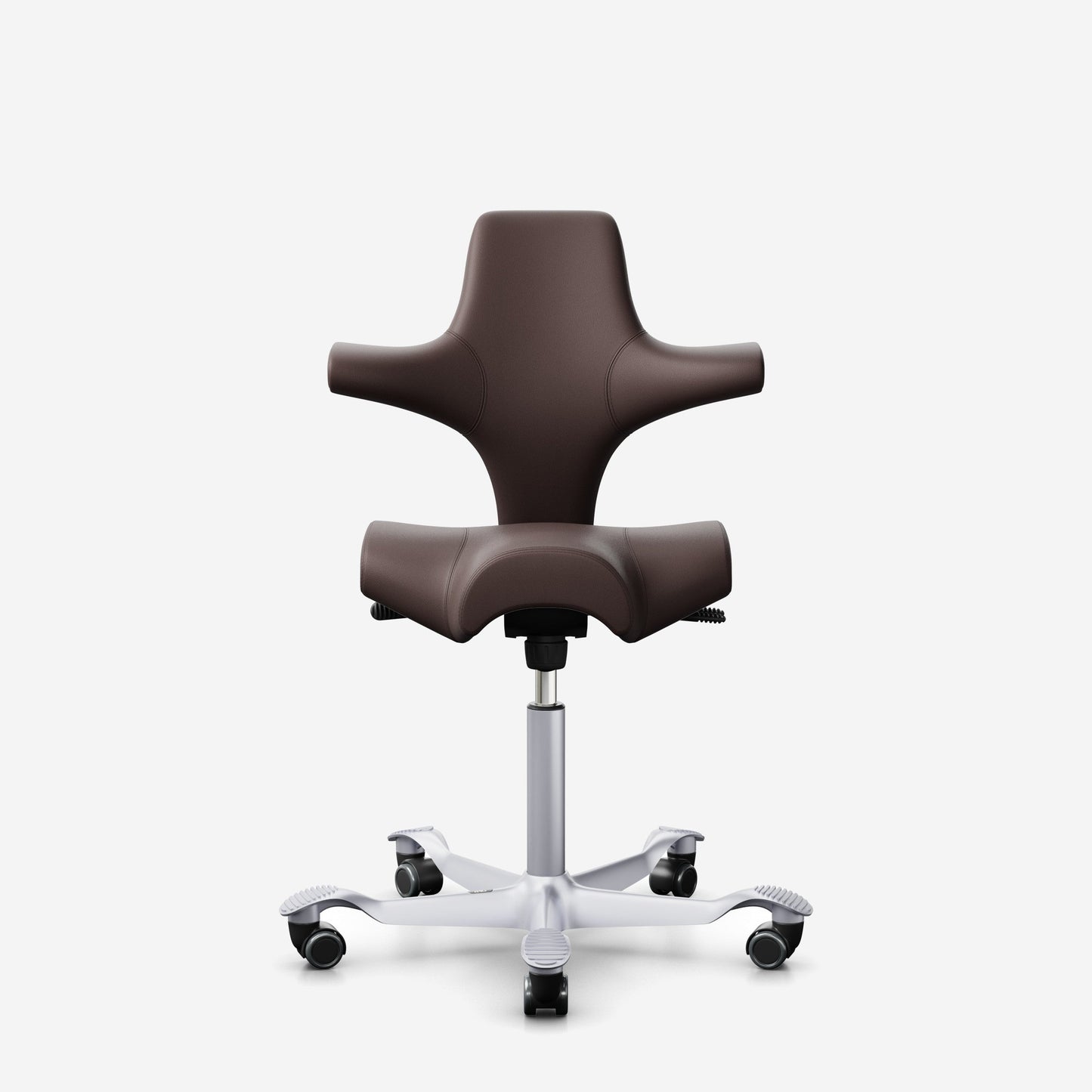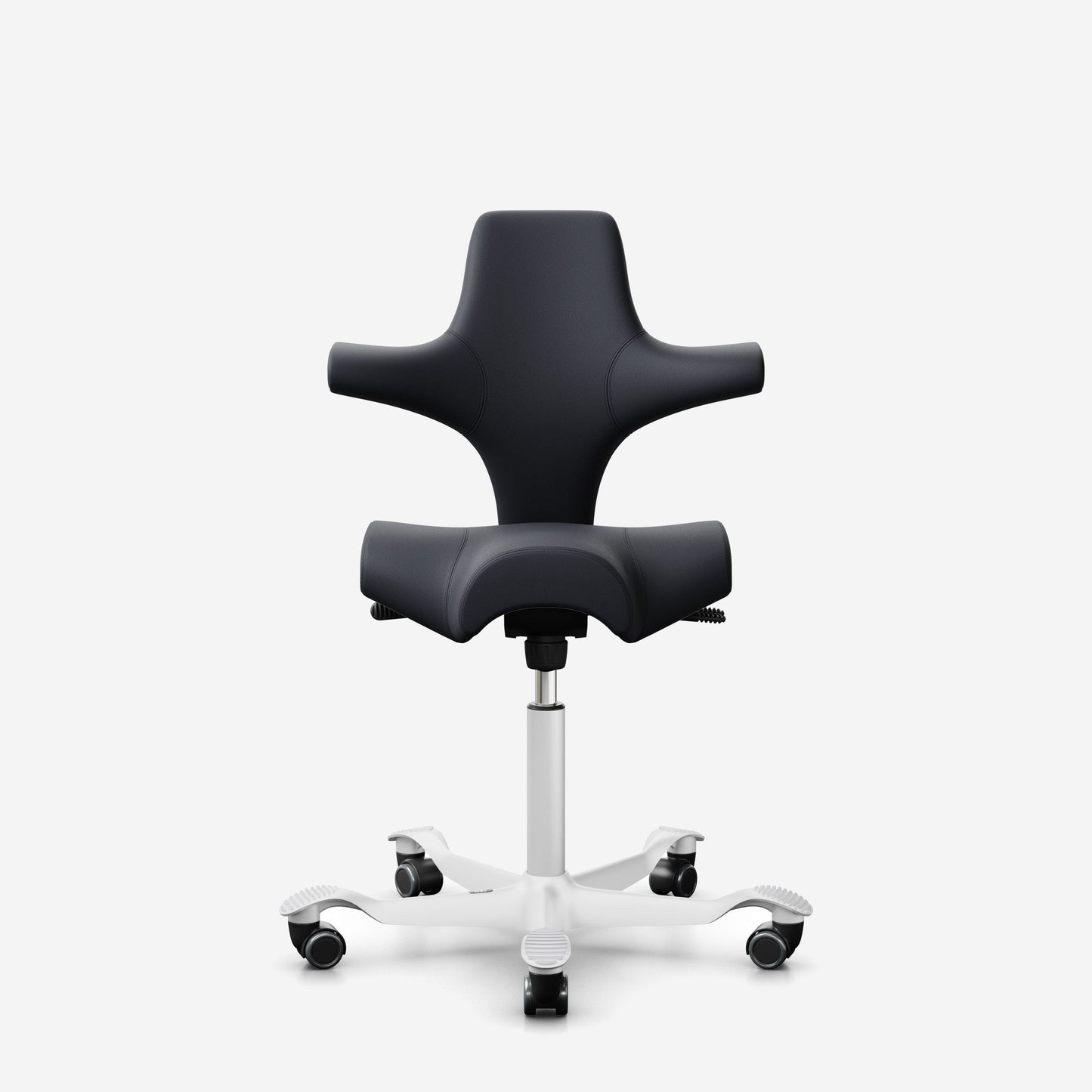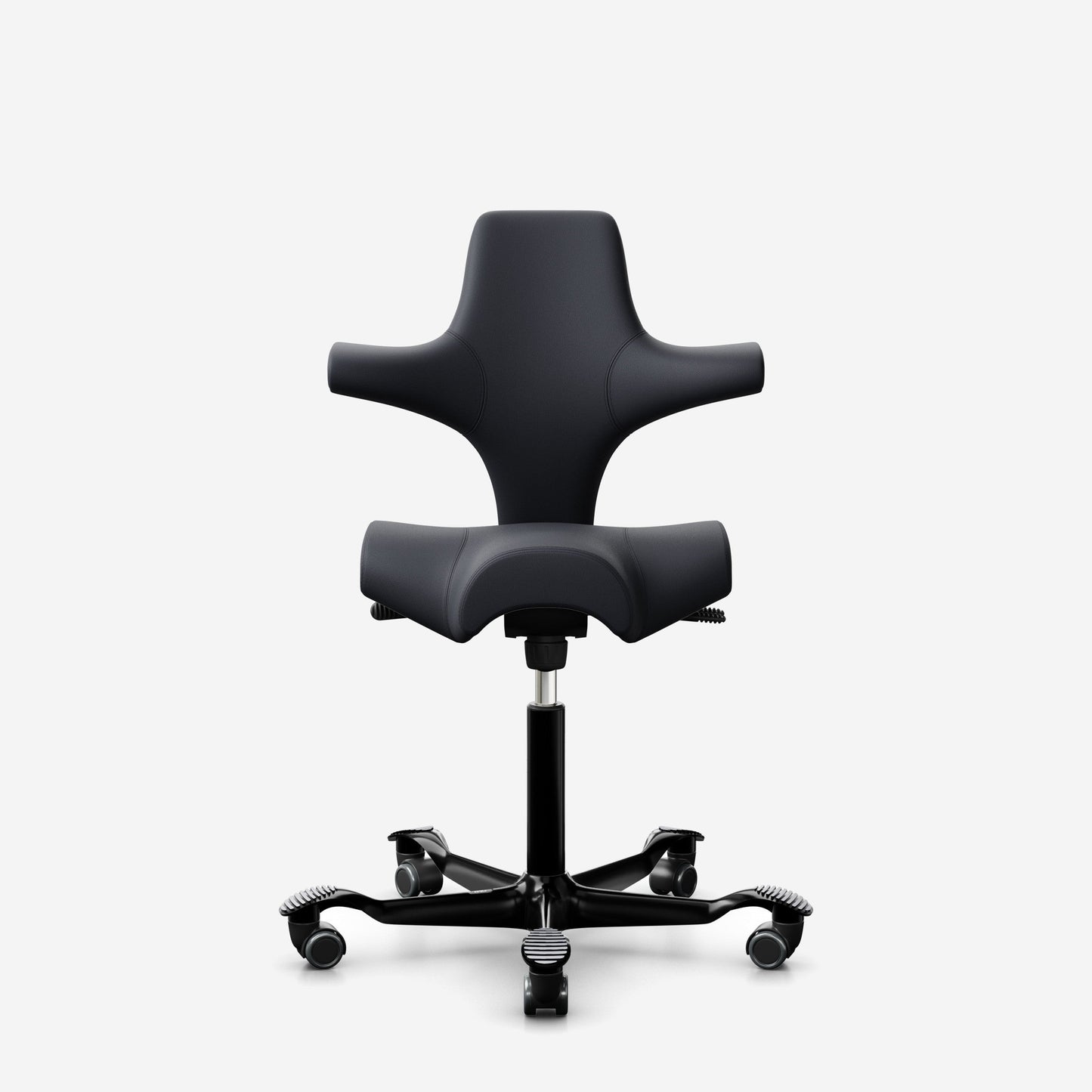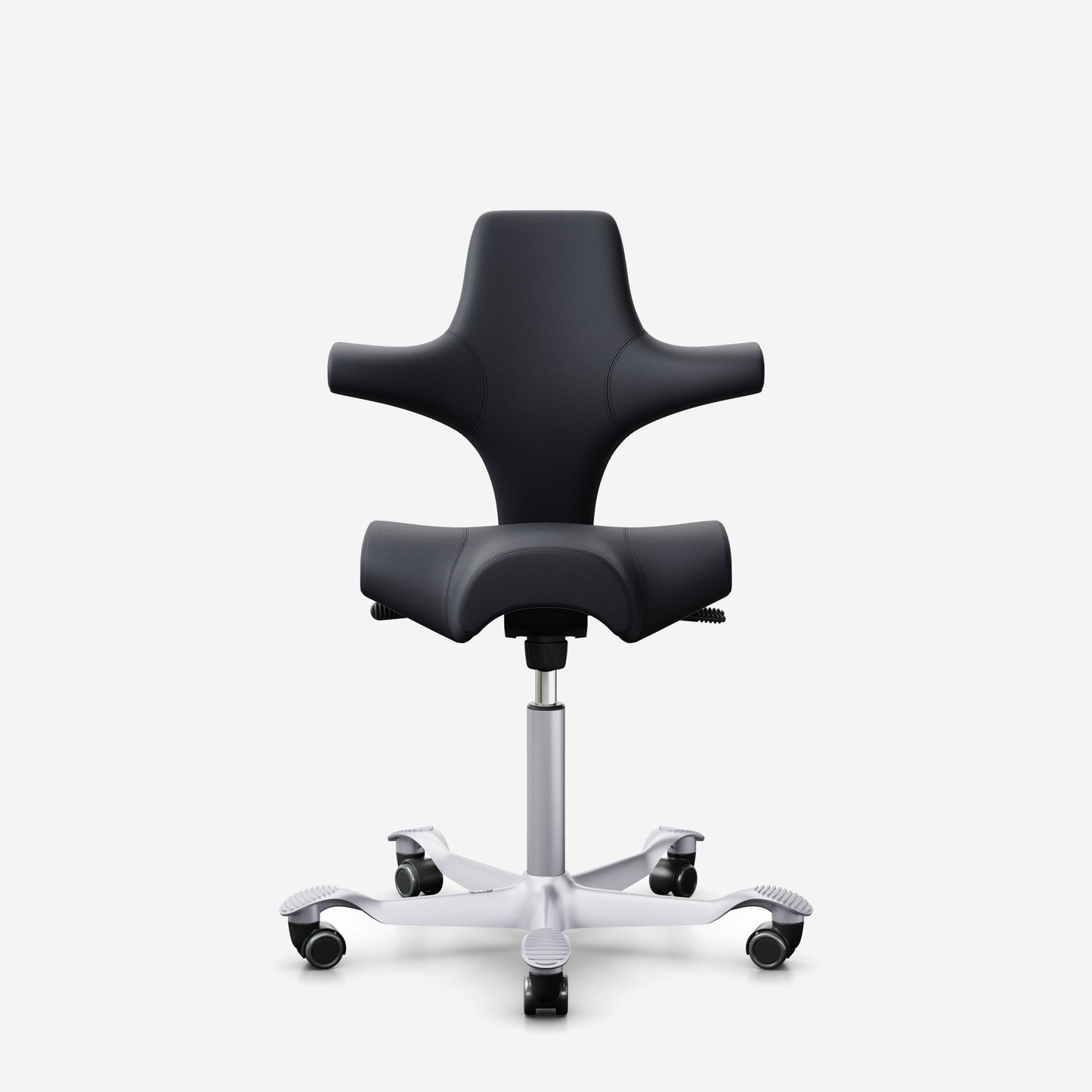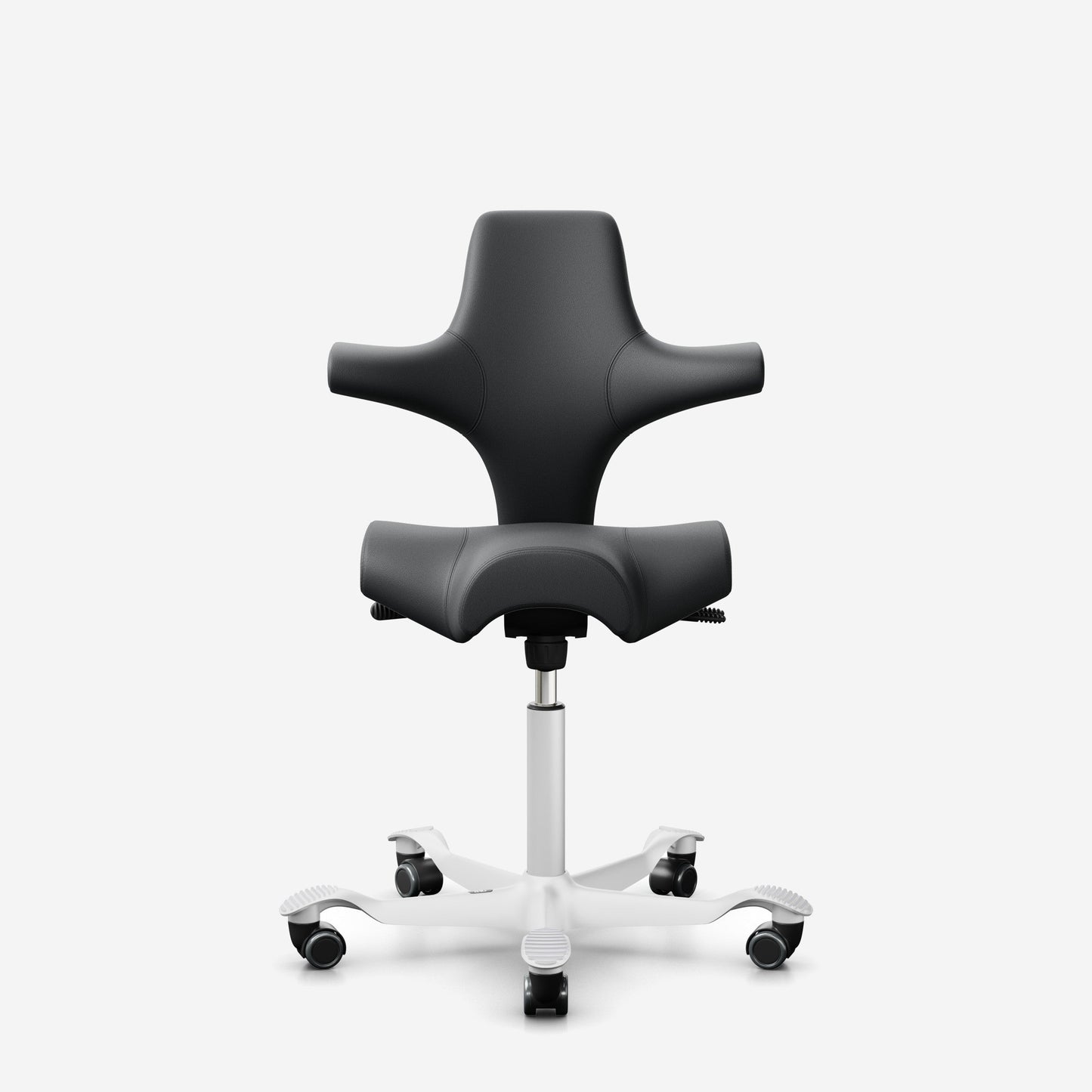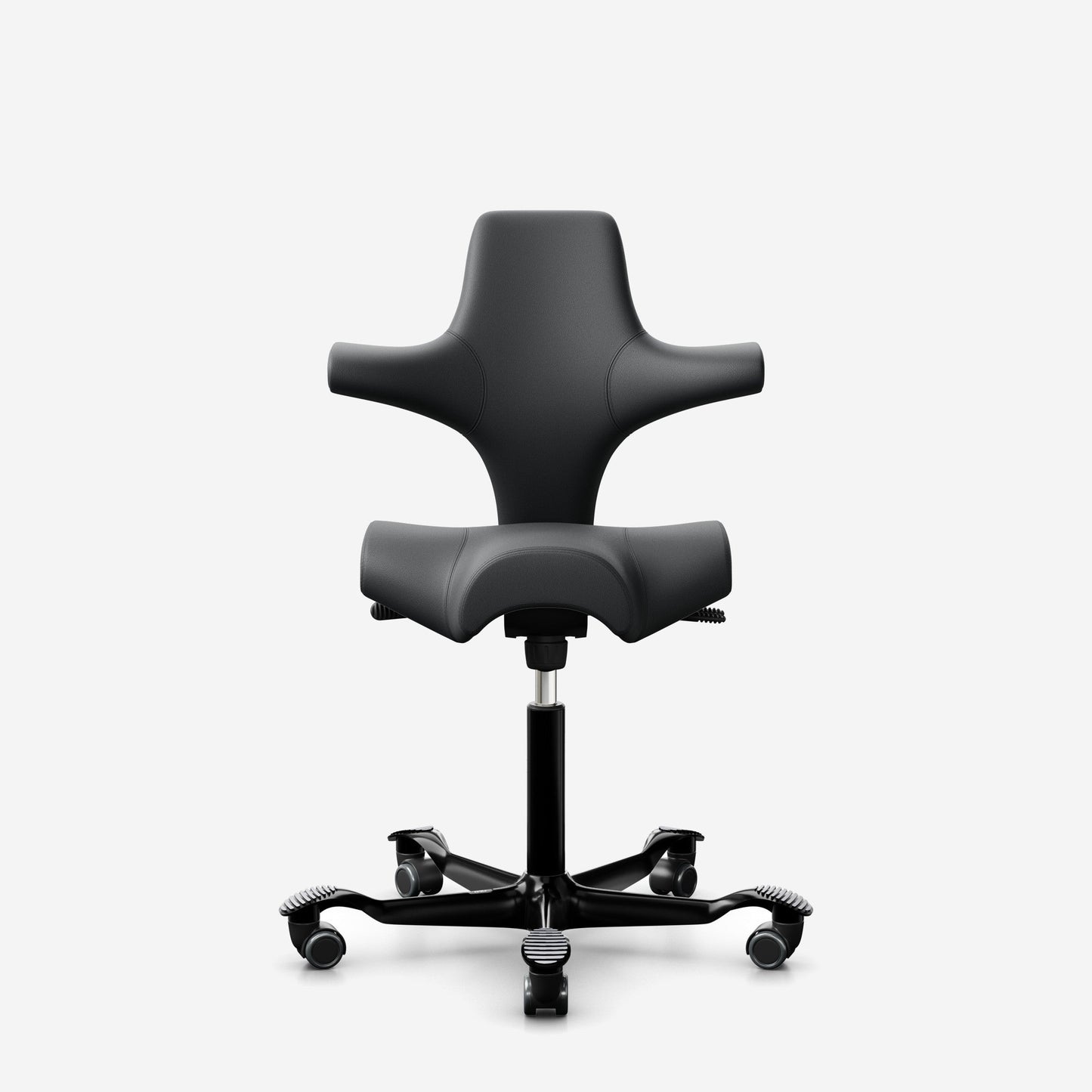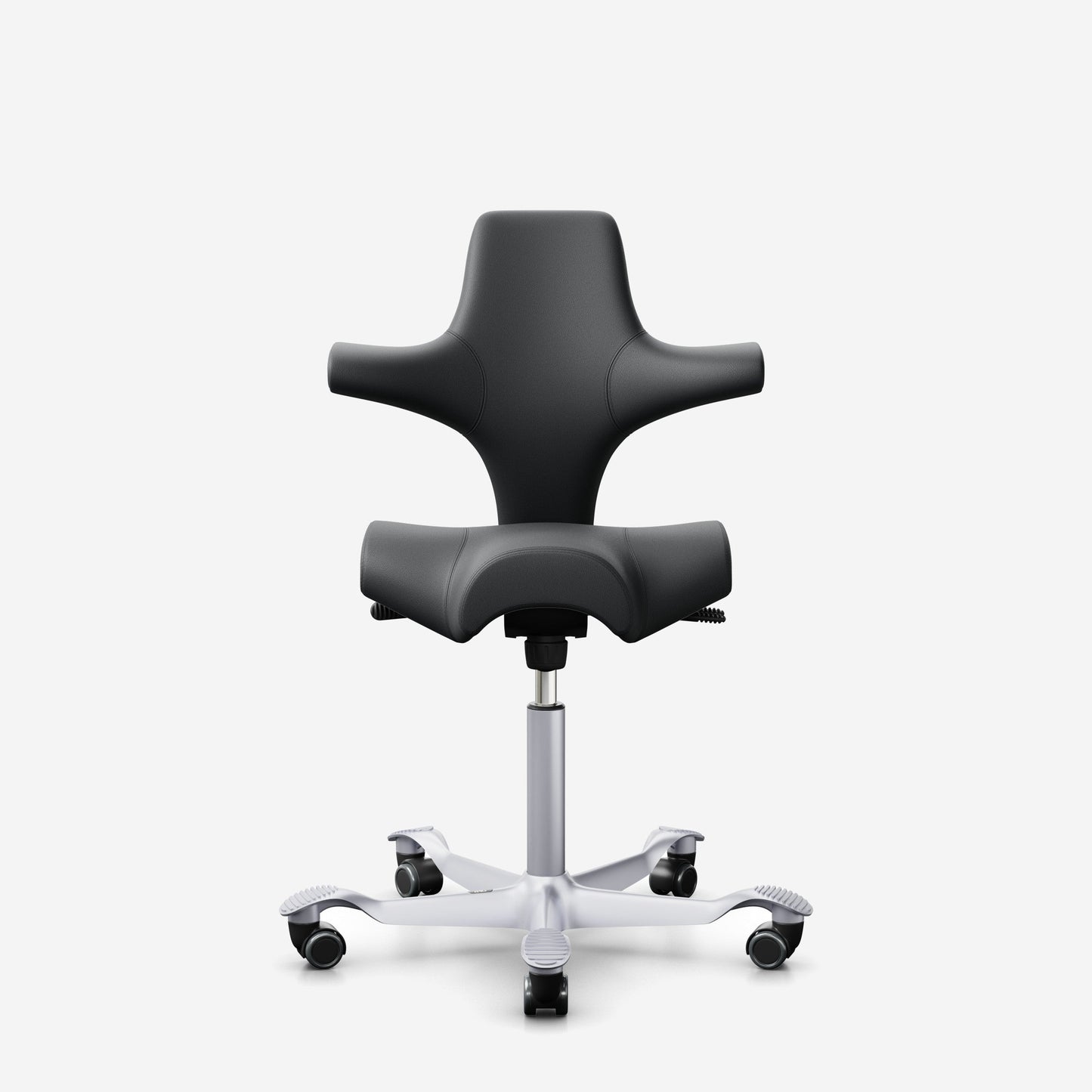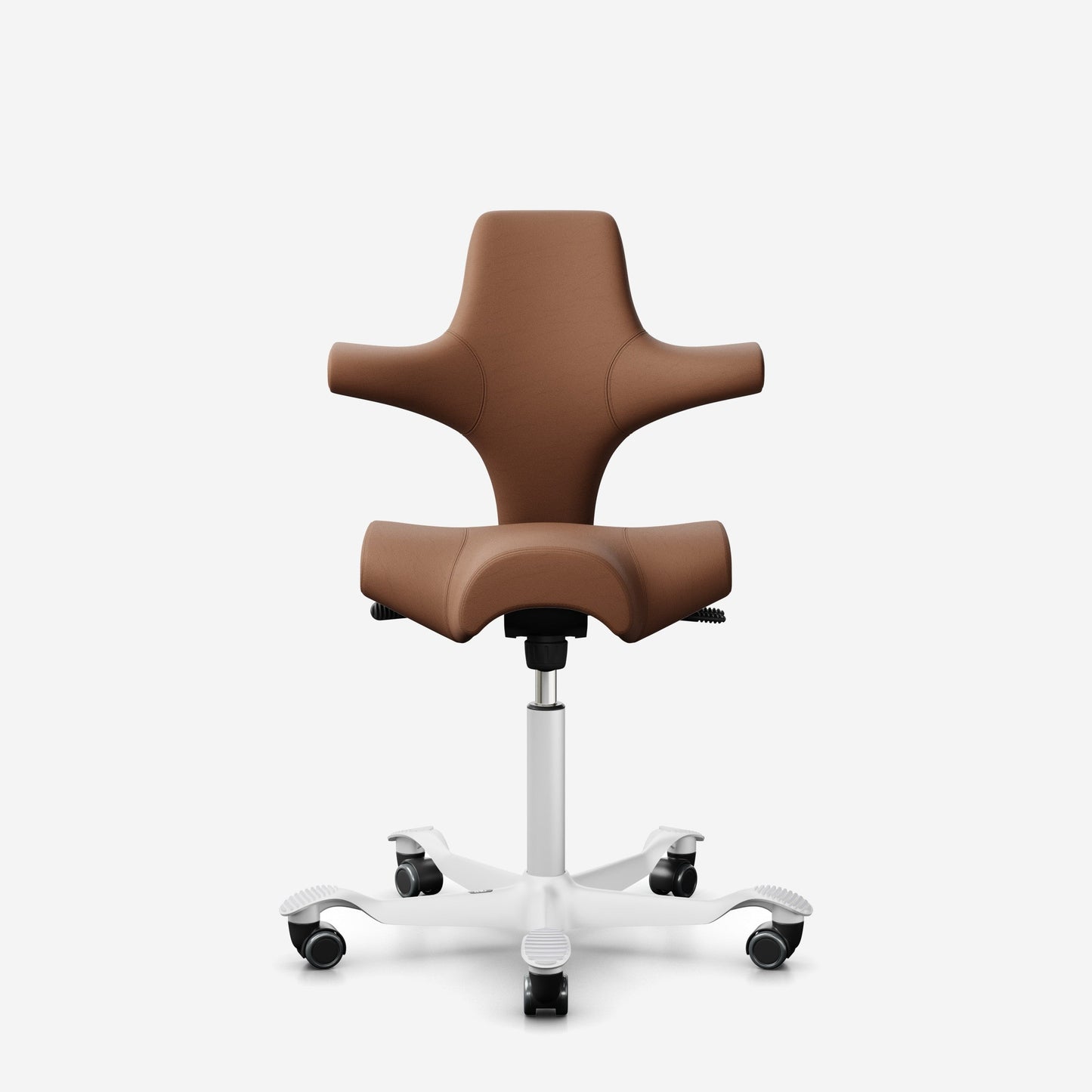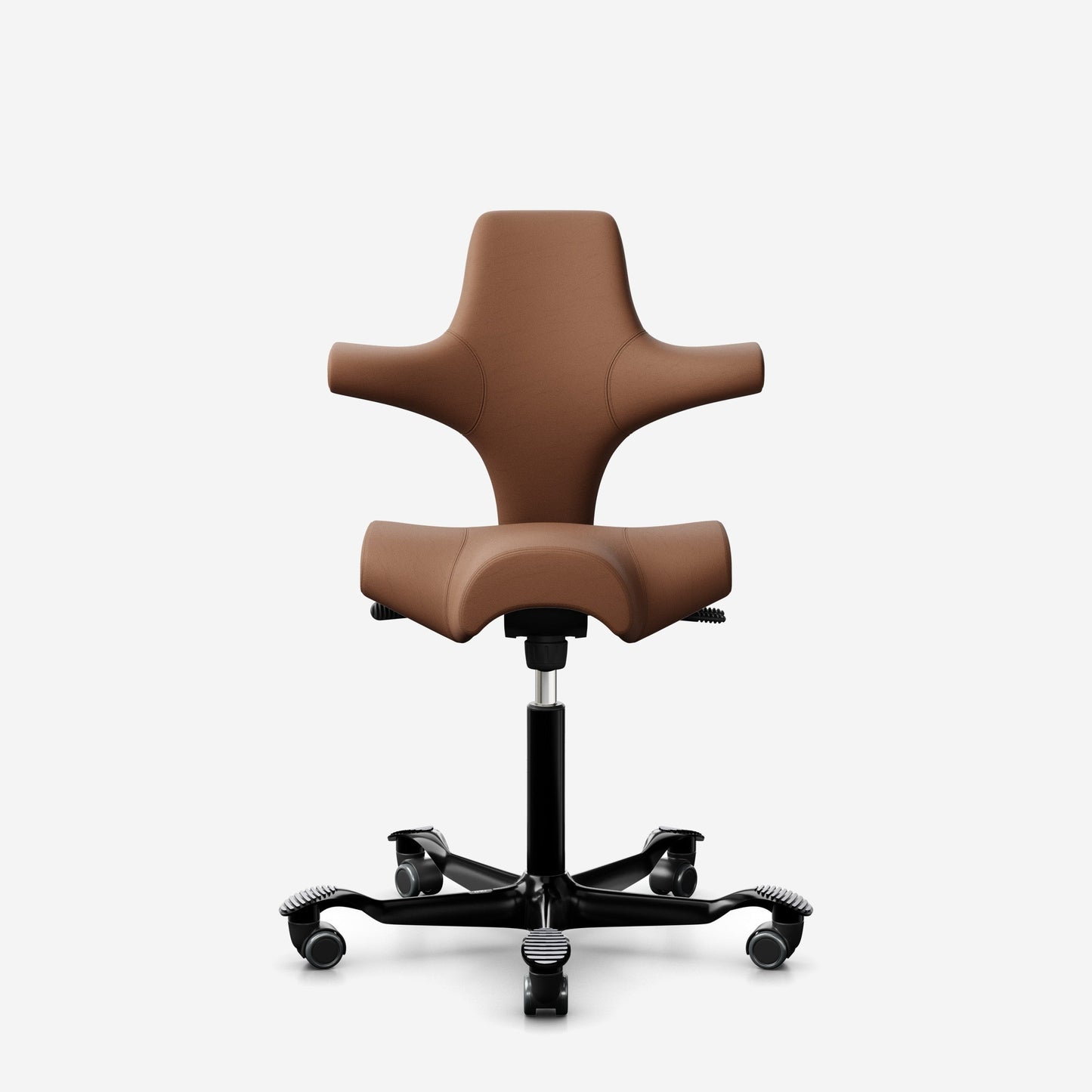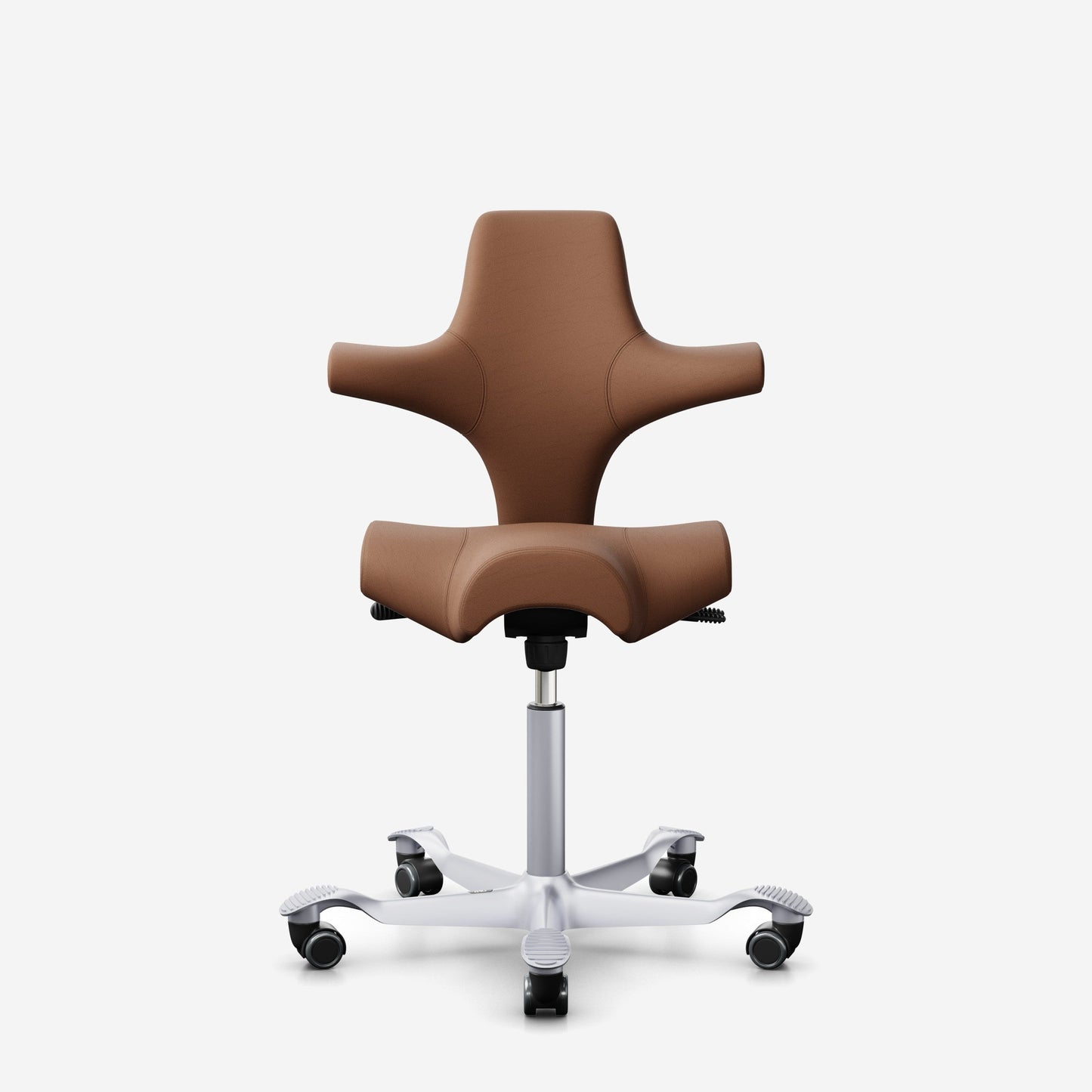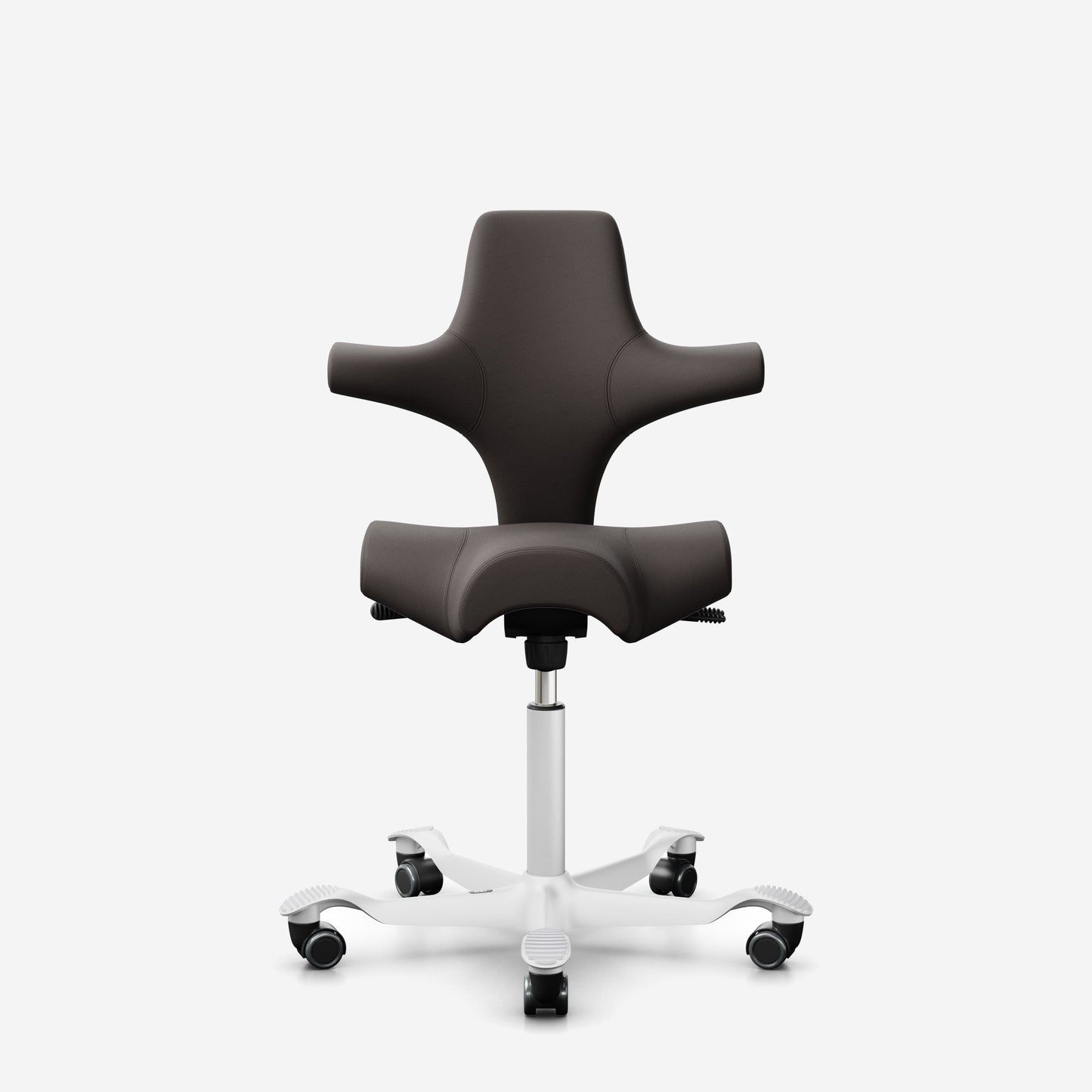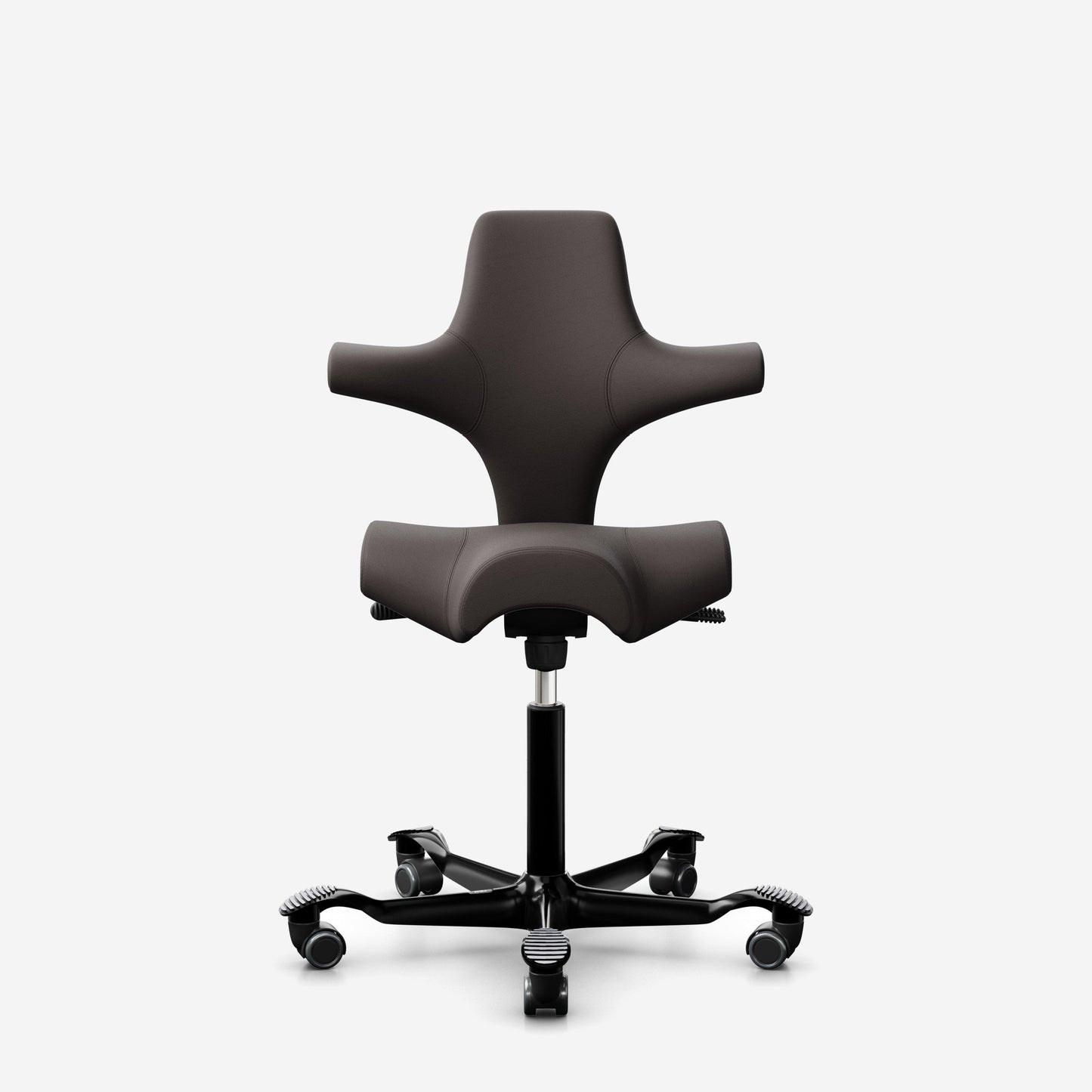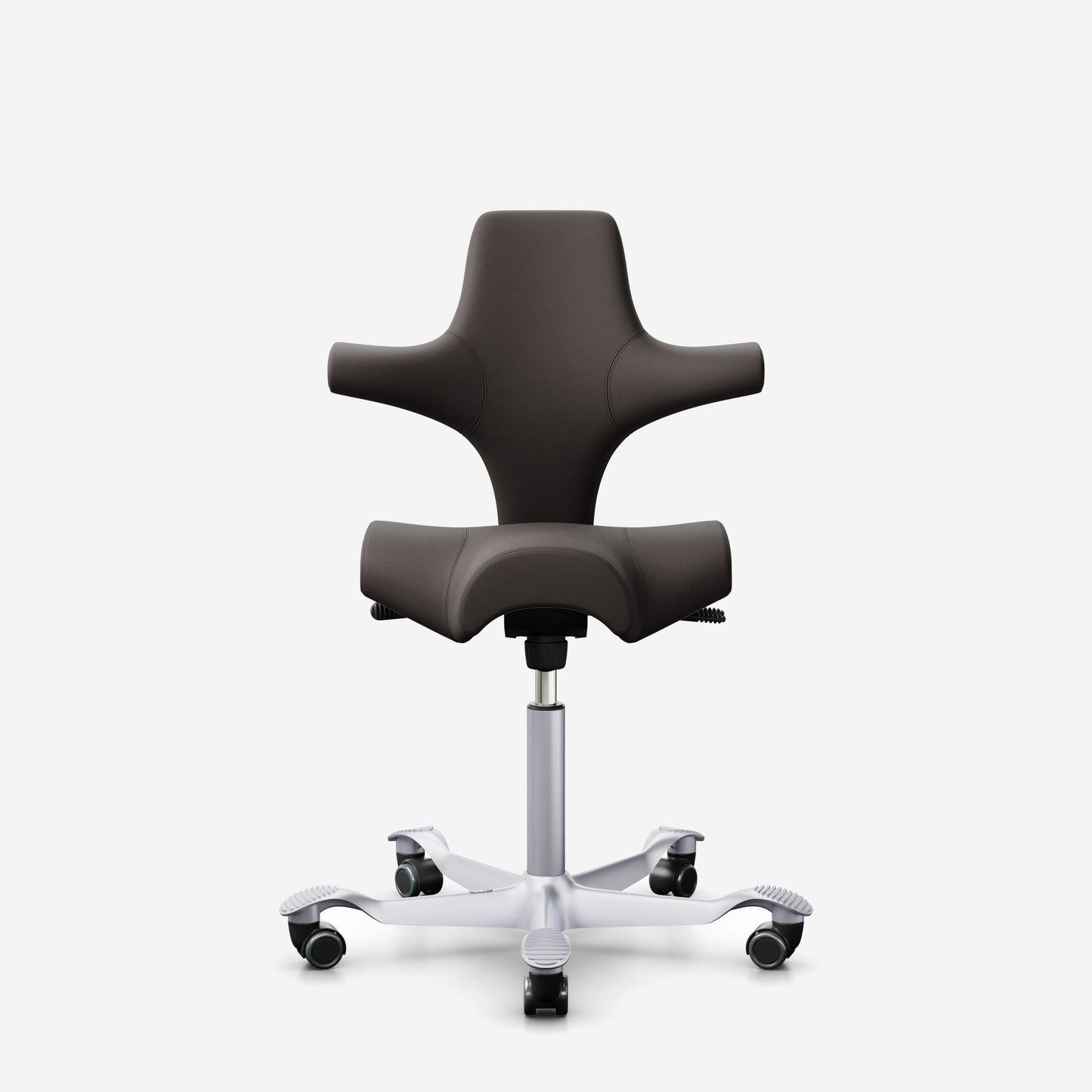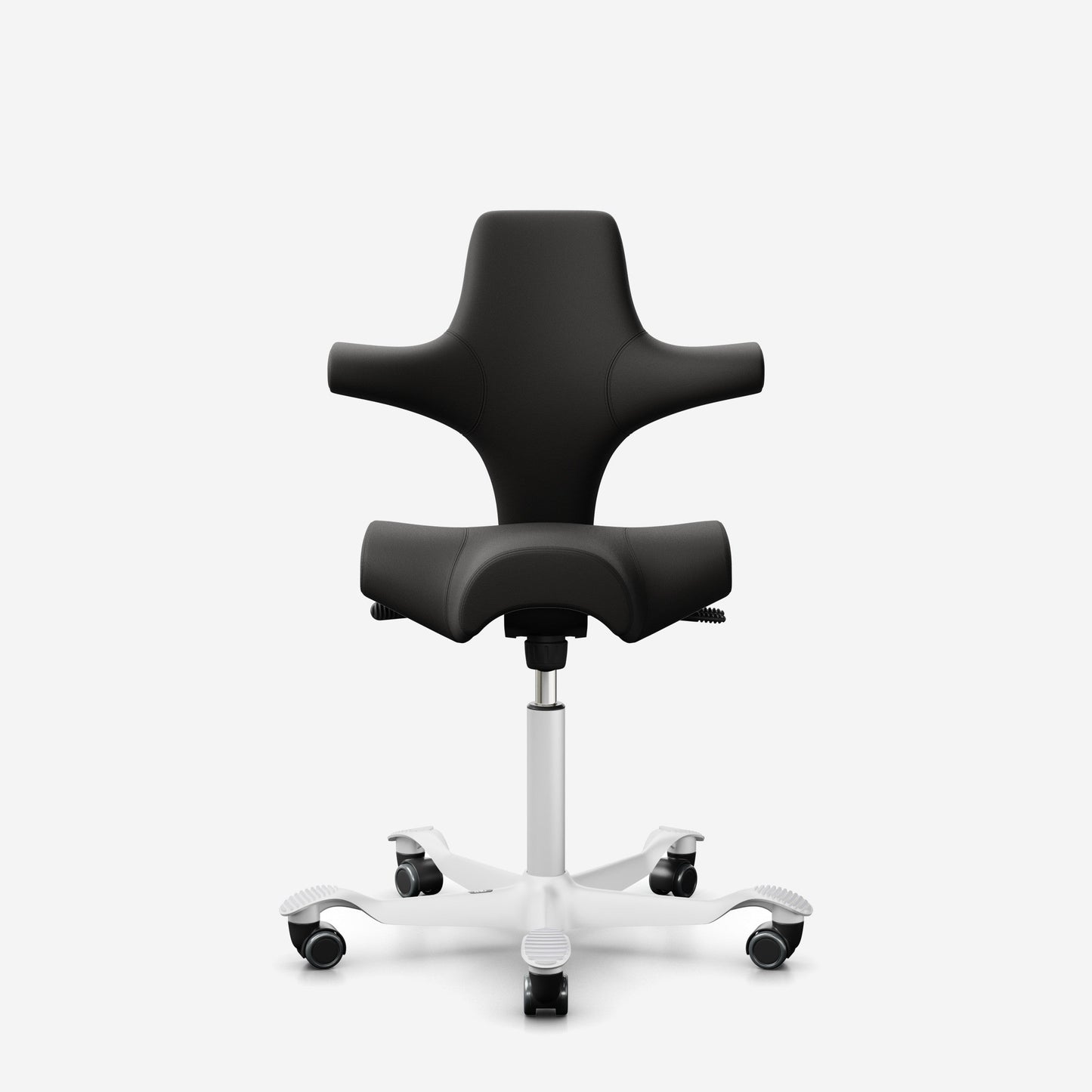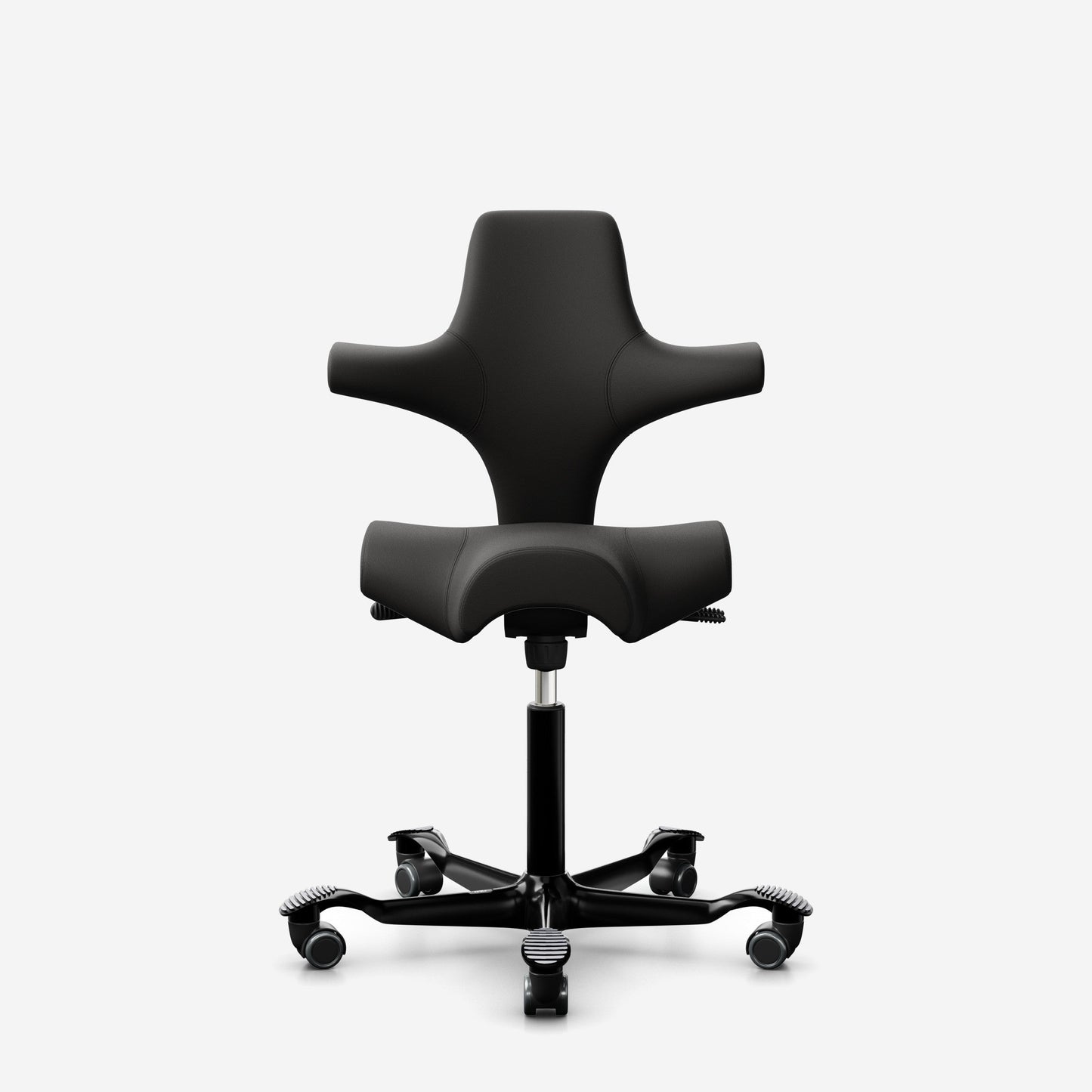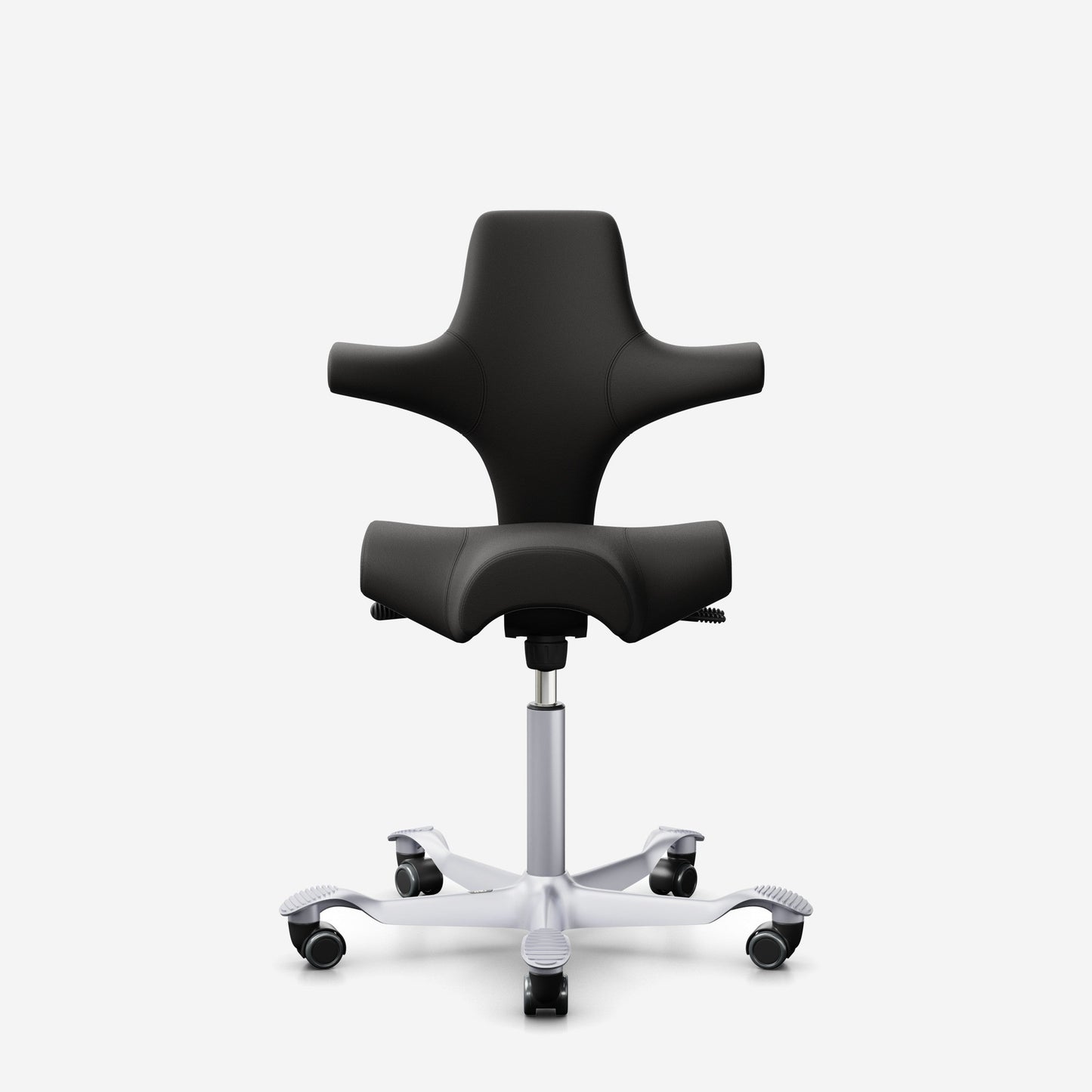 A Unique Design.
For An Active Workspace.
HÅG Capisco 8106 is an ergonomic office chair offering high seating comfort and optimal posture. The chair allows many different positions. It's ideal for people who do a lot of sitting.

Advantages of the HÅG Capisco 8106 office chair :

Recommended by ergonomists.
Provides an upright sitting position and easy transition to a standing position.
Adjustable seat height, seat depth, backrest height, backrest tilt and lockable tilt.
Wide choice of high-quality fabric coverings.
10-year warranty.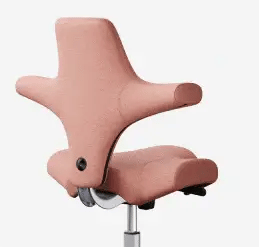 Choose your style.
Customize your HAG Capisco Office Chair and make it uniquely yours. Say goodbye to generic chairs and embrace personalized style. With a wide range of colors to choose from, your workspace will come alive. Let your creativity soar as you select the perfect hue to match your personality.
Discover all
Specifications
HÅG inBalance® (balanced, flowing tilt function).
Adjustable tilt tension backwards.
Seat height adjustment.
Seat depth adjustment.
Back height adjustment.
Lockable seat.
Suitable for all working surfaces with table height of 72 cm and higher.
Five star footbase.
200 mm lift (Seat height: 470-655 mm).
265 mm lift (Seat height: 530-790 mm).
10 Years of warranty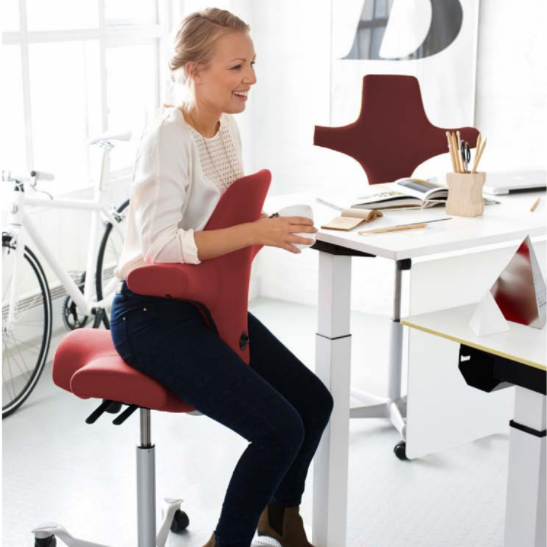 Frequently Asked Questions
Which gaslift should I choose?

- Gas lift 150mm (seat height 410-550 mm): For persons up to 165 cm tall. Not available with foot ring.
- Gas spring 200 mm (seat height 485-660 mm): For persons between 165 cm and 185 cm. Also suitable for sitting-standing. Available with foot ring.
- Gas lift 265 mm (seat height 570-810 mm): For persons taller than 185 cm or in combination with a high desk and footring. Suitable for varying between sitting and standing work at a height-adjustable desk. We recommend the foot ring to achieve an optimal sitting posture at all heights.
How does the lowest price guarantee work?

We guarantee the best price. Have you found a better price for the same model, fabric and color? Let us know at info@quiesco.com. We'll adjust our price and give you an additional 5% discount.
What's the difference between Capisco and Capisco Puls?

The Capisco has a fully upholstered back and seat. The Capisco Puls has a plastic backrest and partially upholstered seat. Find out more about the differences between the Capisco models.
Is the office chair delivered unassembled?

Is the office chair delivered unassembled?